currently, I work as a product bizops associate at Linkedin
before that I co-founded Connect-In-Place, a non-profit that provided free virtual classes to 5,000+ kids, taught by 460 college students, during the pandemic
my professional passions include: harnessing tech to do good, analyzing data to solve problems & craft strategy, and championing the wants & needs of customers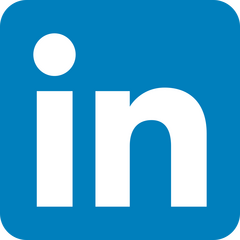 Product BizOps @ LinkedIn (2021 - Present)
- As one of two BizOps on the $1.3B LAN product, I shape strategy through data analysis, set & track against targets, and project-manage XFN stakeholders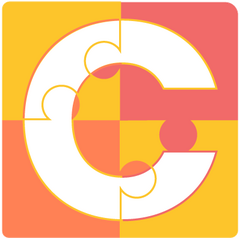 Co-Founder @ Connect-In-Place (2020-2023)
- Founded a nonprofit during the pandemic that provided free virtual classes to 5,000+ kids across 45 countries, taught by 460 college student volunteers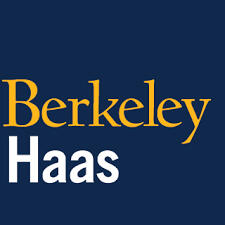 Graduated from UC Berkeley, Haas School of Business (2021)
- Summa cum laude with the Undergraduate Scholar Award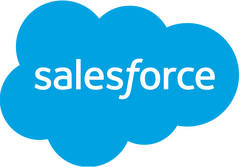 APMM Intern @ Salesforce (Summer 2020)
- Led user research, created storytelling assets quoted across all marketing campaigns, & selected to present my GTM strategy recs across the business unit & to executives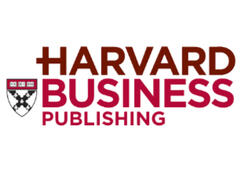 Co-Author of Social Enterprise Case Study (2018)
- The case was published in Harvard Business Publishing and is taught in the Berkeley-Haas MBA program
I enjoy exploring & combining different mediums. My current hobbies include design (UX, graphic, interior, and fashion), sculpture, comedy writing, and coding (learning Flutter currently).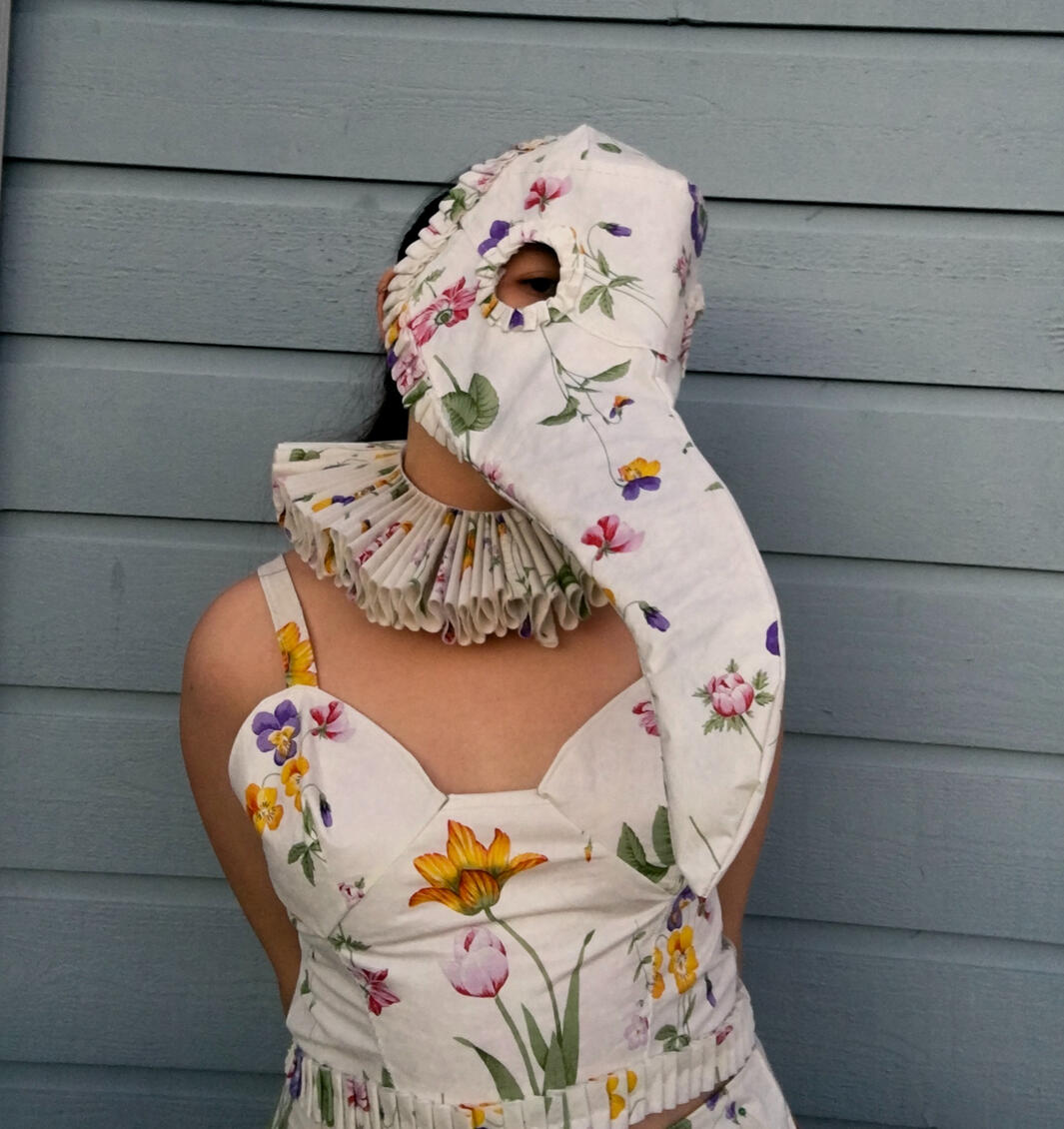 made from an old picnic blanket & cardboard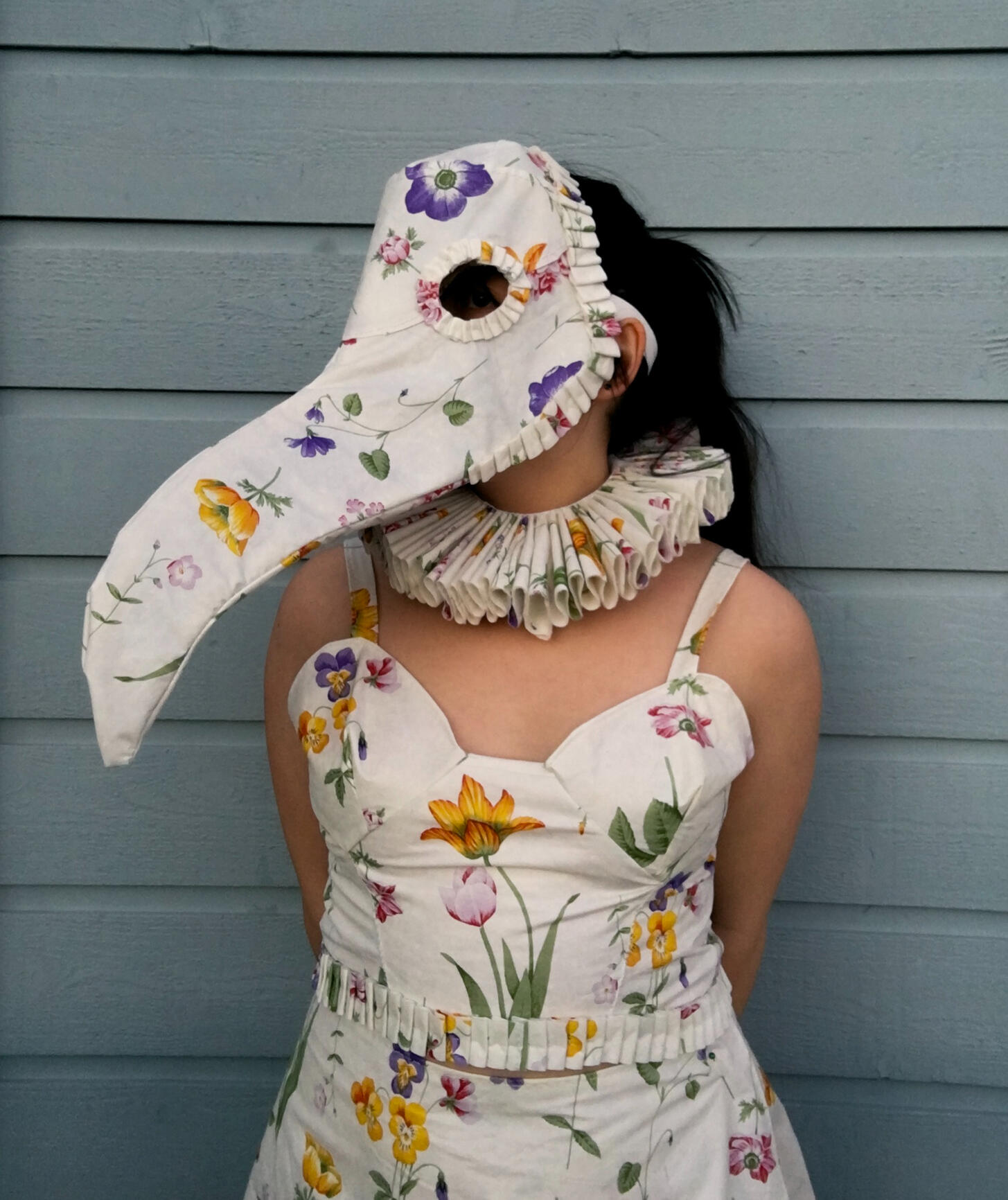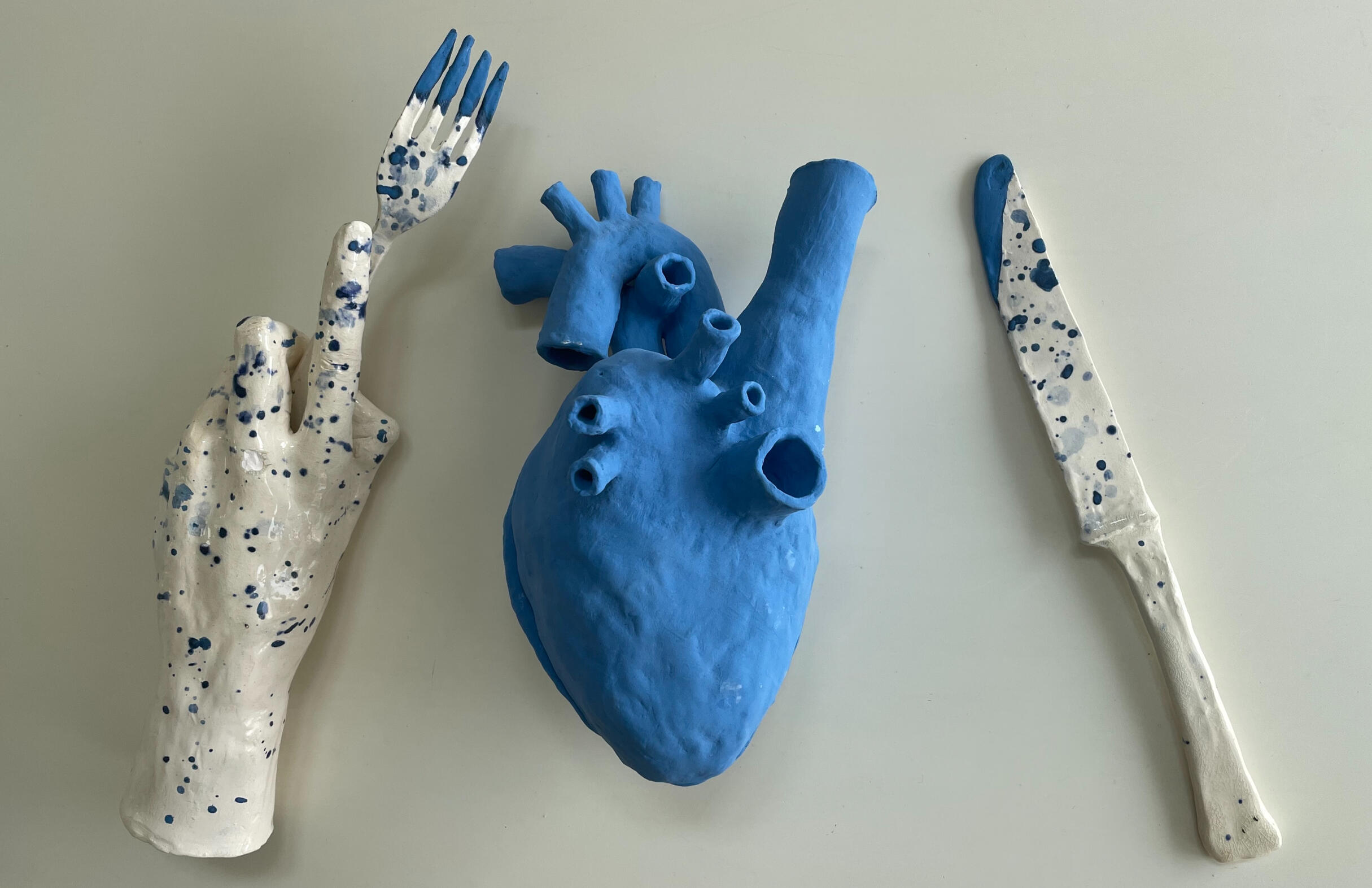 "eat your heart out"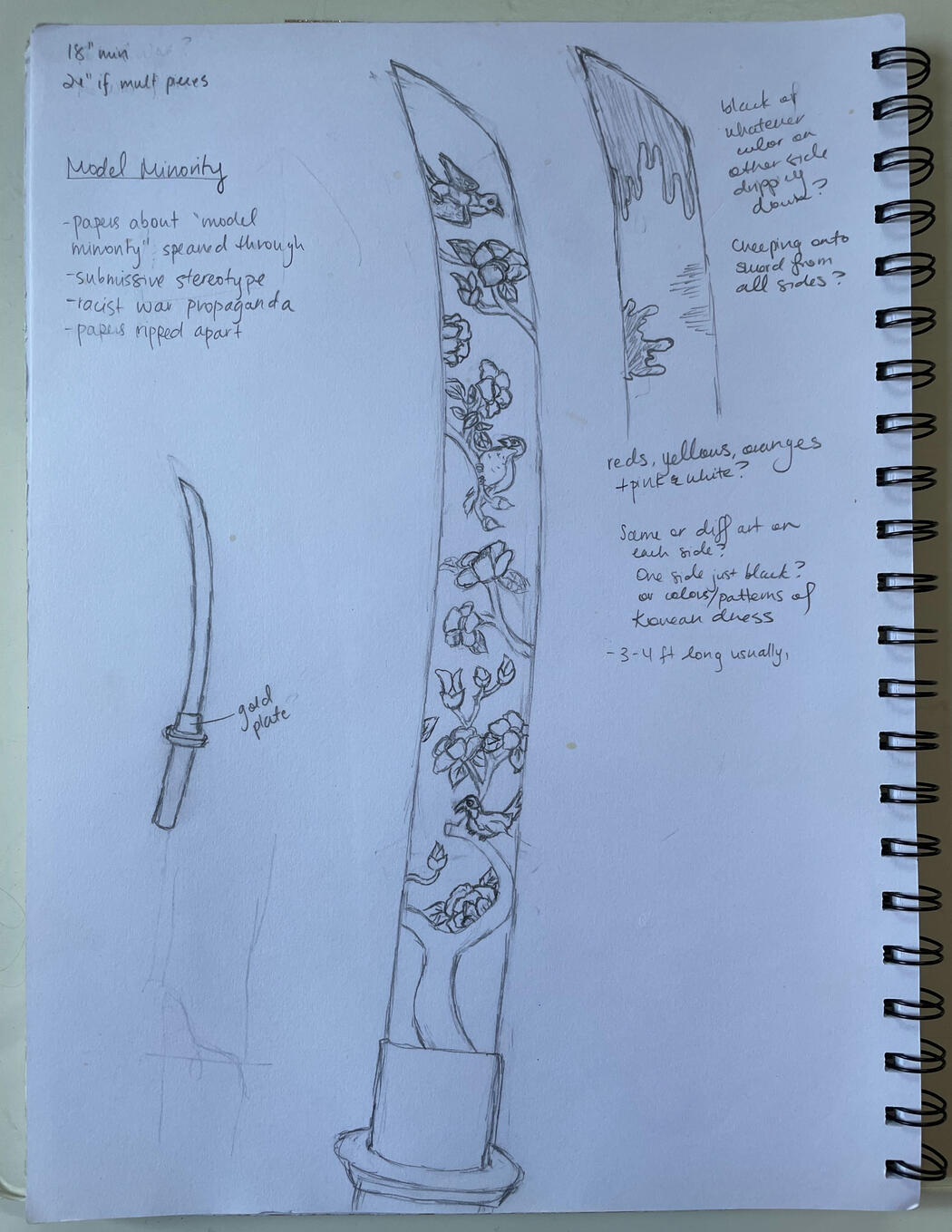 sgraffito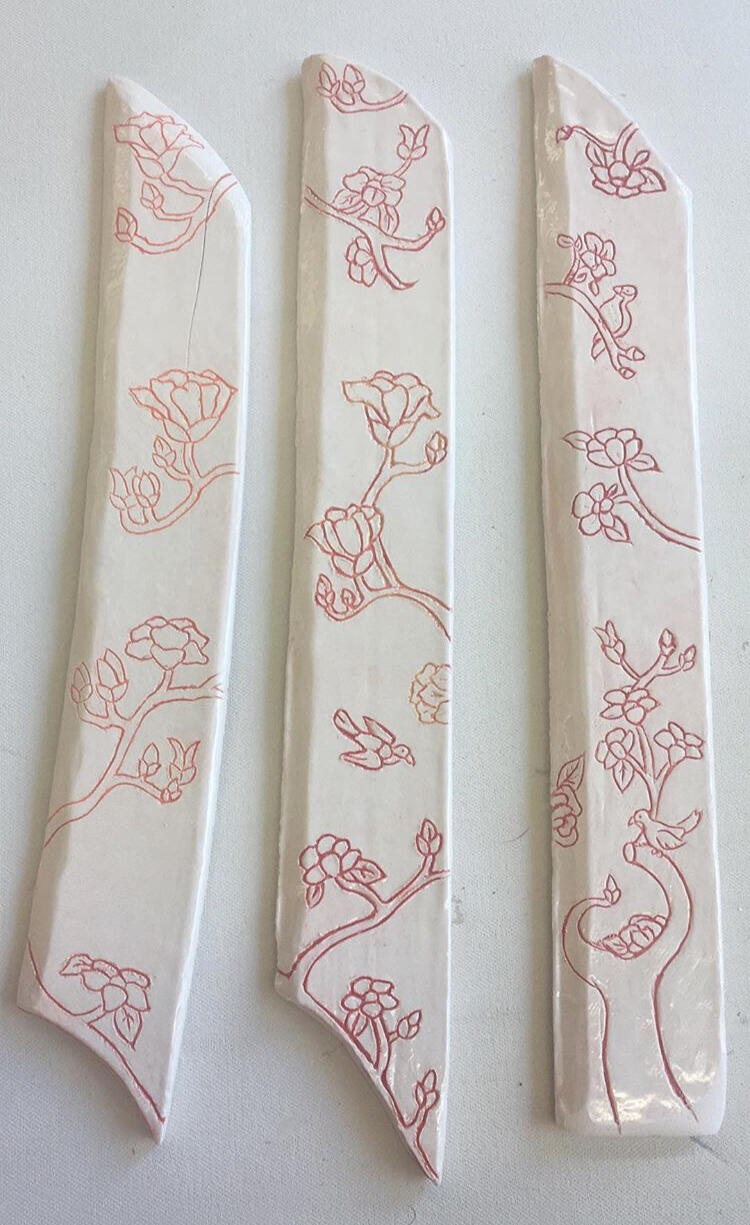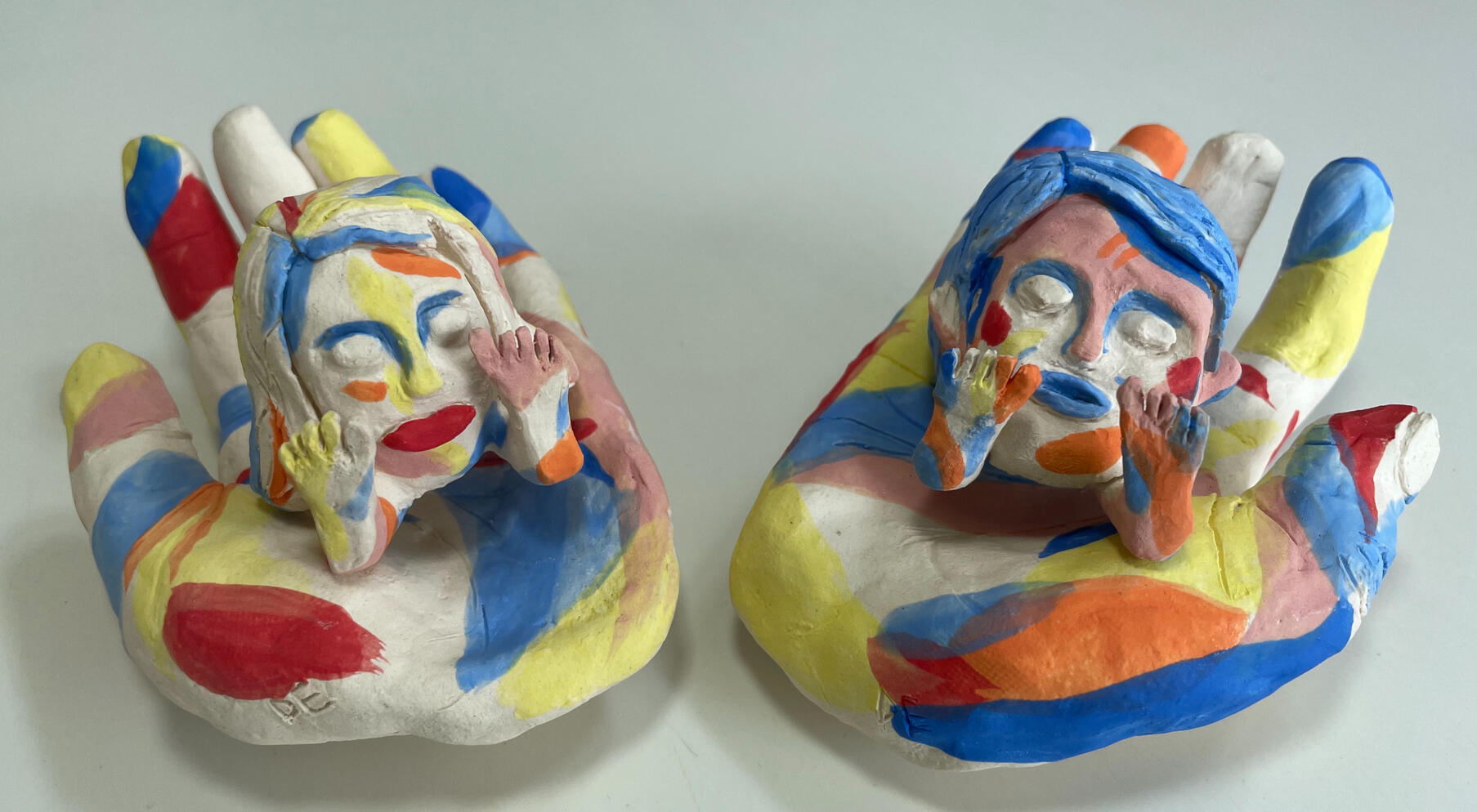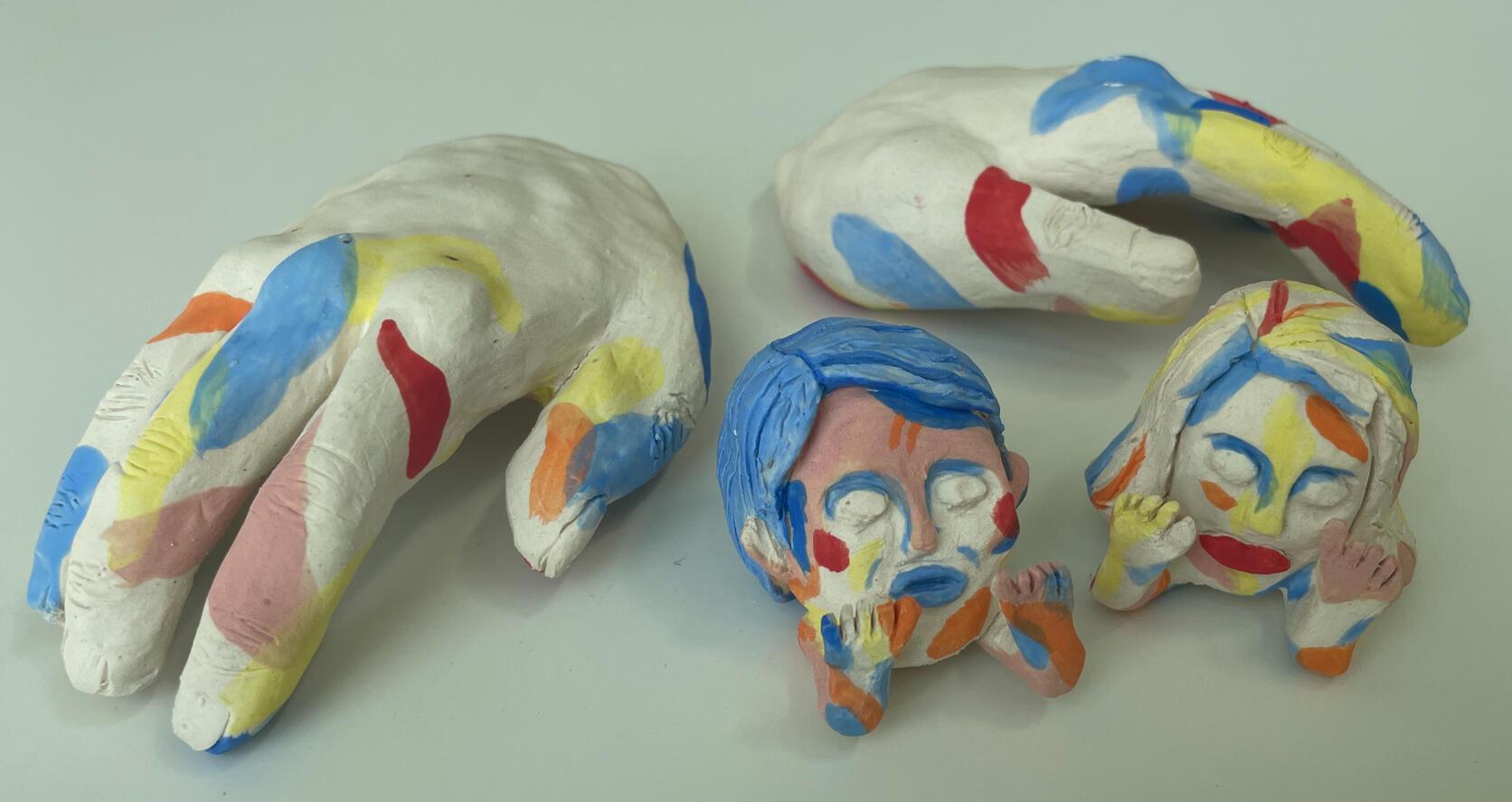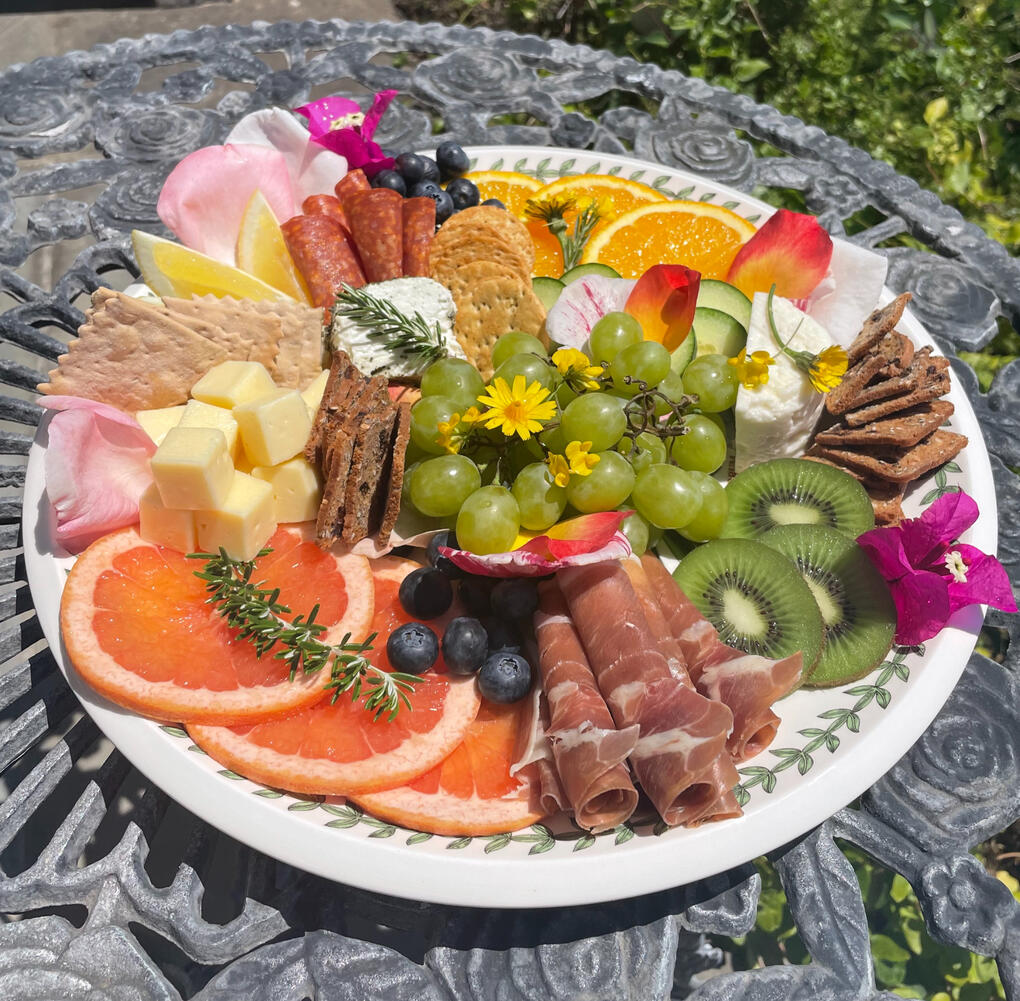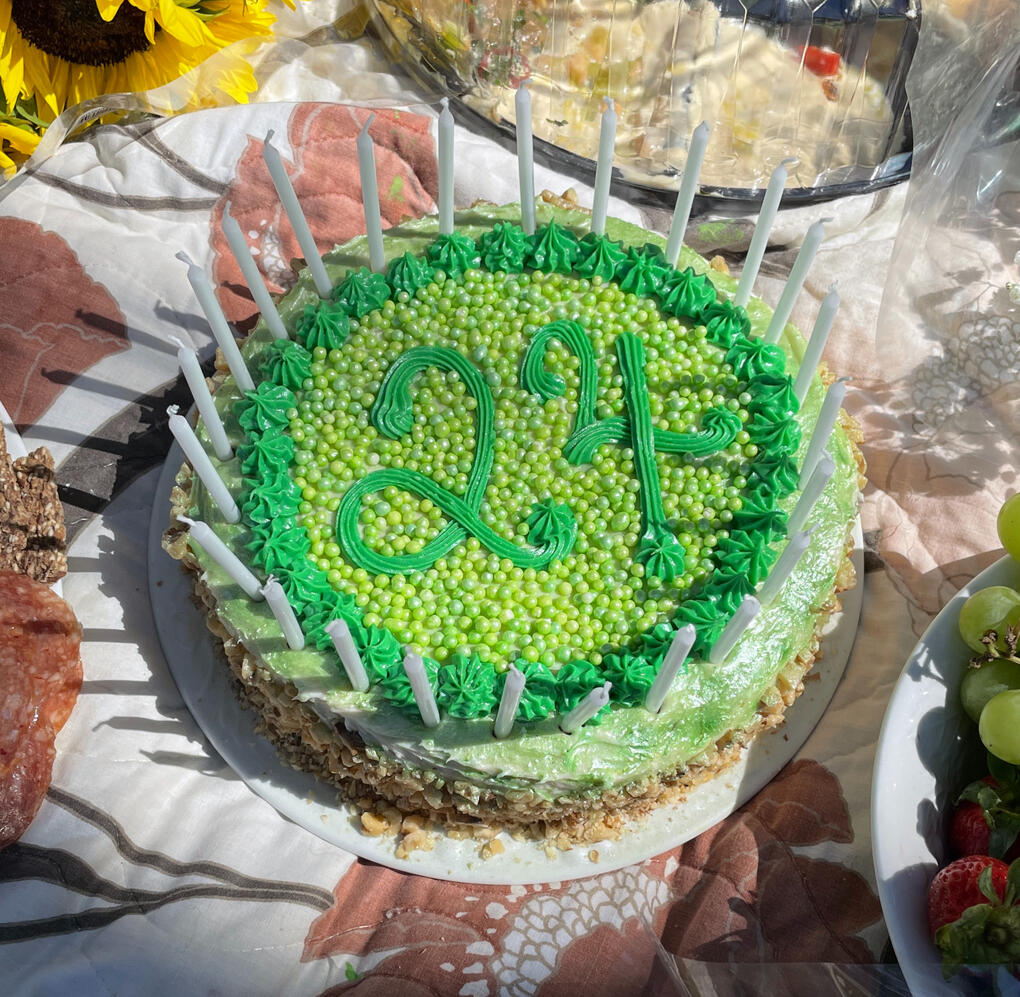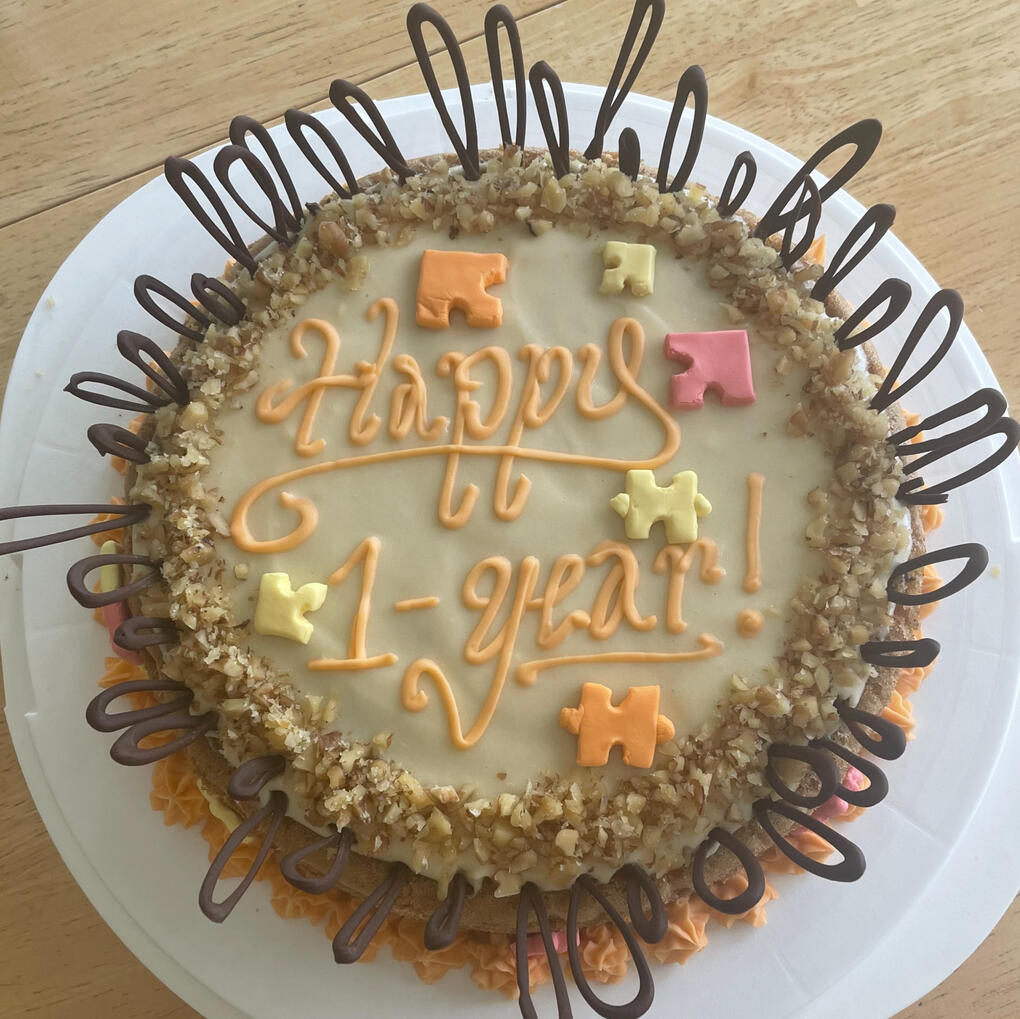 I'm extremely committed to the bit and will invest boundless time and resources into silly projects. A small sampling below.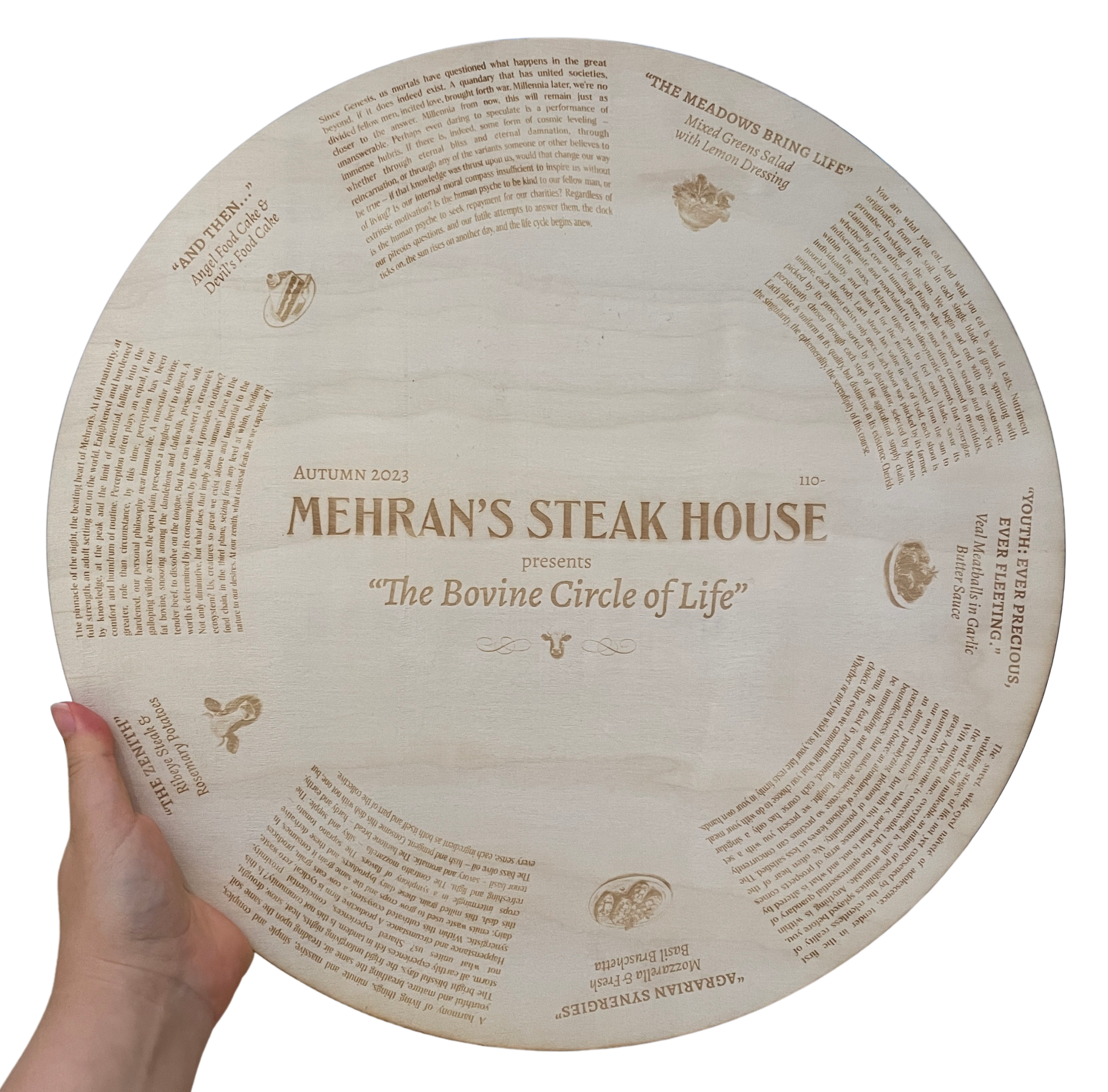 Mehran's Steakhouse
Created a theatrical dining extravaganza for one night for 120 unsuspecting guests with two friendsFeatured in The New York Times, ABC, BBC, CBC, Vice, Morning Brew, CBS, Fox, SF Gate, etc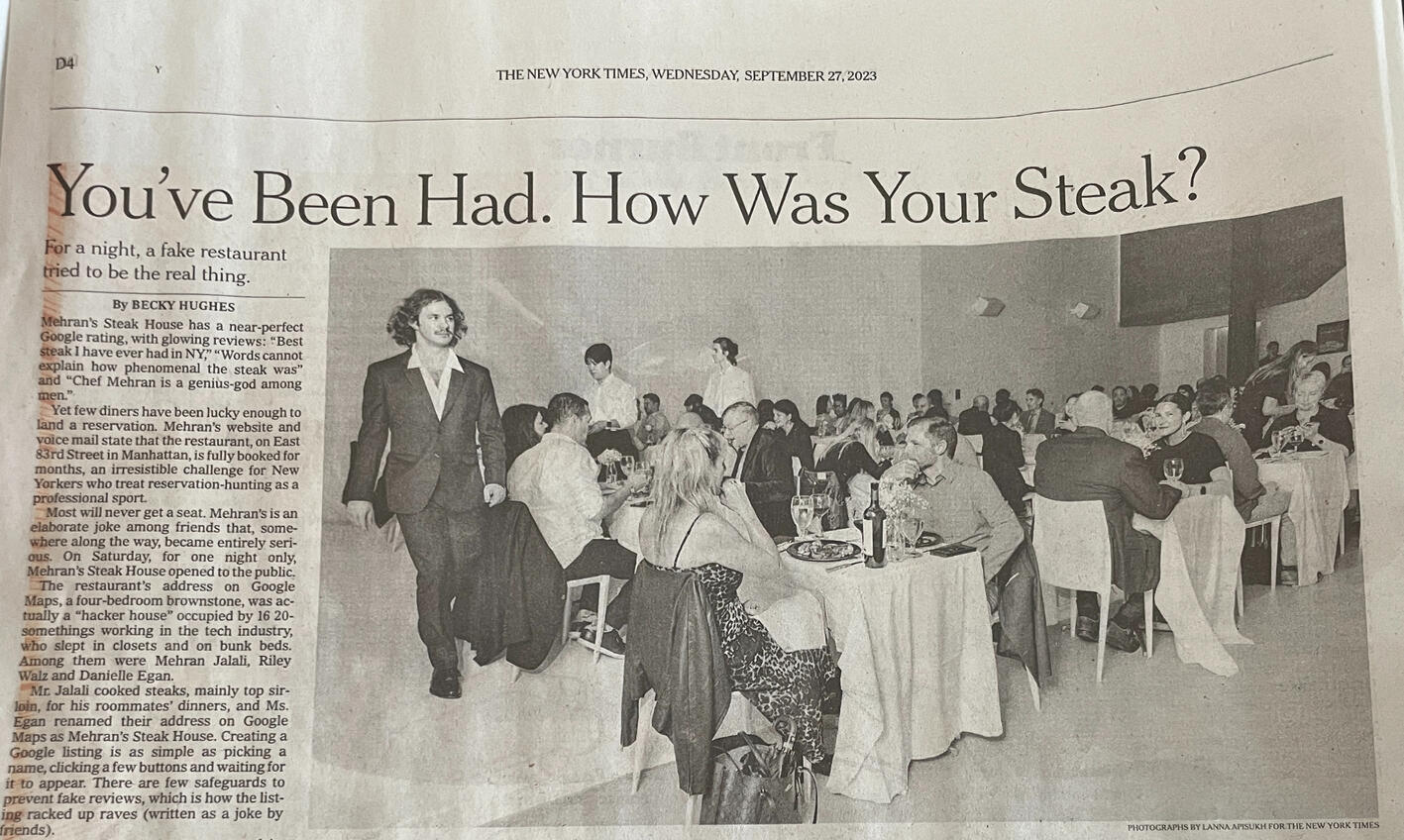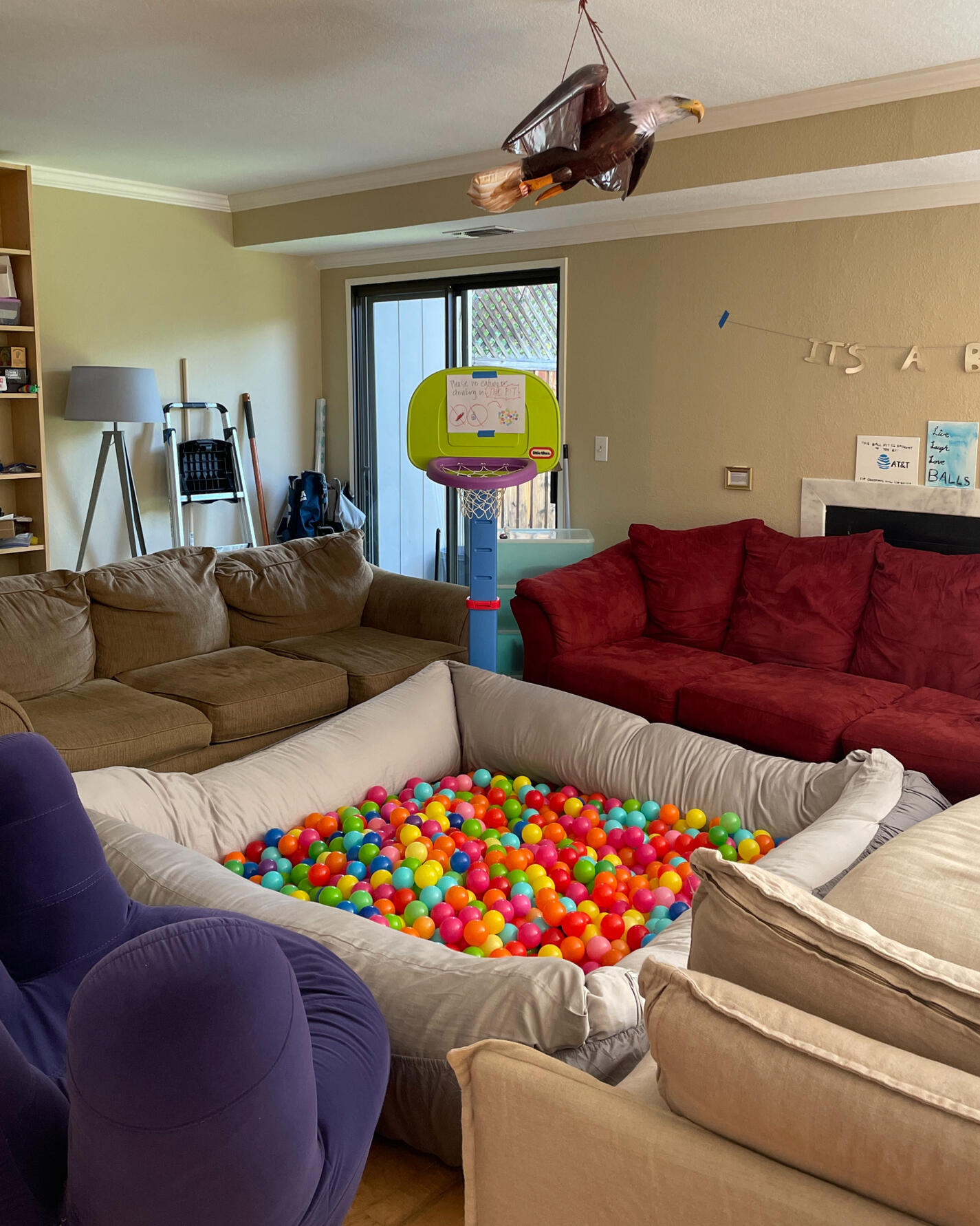 "The Pit," 2022
Plastic balls, cardboard, misc couchesEgan et al. labored for months (2, to be precise) to complete this avant-garde masterpiece, archetypal of the "Camp" style, rampant in the 2020's with artists of the Zed generation. In an allusion to the universe, "The Pit" contains multitudes, tiny spheres that compose the fabric of a whole - impotent, trivial, and repugnant alone - but extraordinary in composition, the whole much greater than its mere parts.The perimeters of this piece consist of miscellaneous lounging apparatuses, conveying a modern take on the classic conversation pit, a nod to humanity and civilization - the discourse and comradery in contemporary symposium that distinguishes humankind from mere beasts. This structure encompasses the focal point of the piece, the pit, as humanity and the universe, at once both dissonant and enraptured, are thrust together as one.To quote Egan herself on the inspiration behind this tour de force, "I've never met a room that wouldn't be better with a few thousand balls in it."
Schtickers
Like a contemporary court jester, I make stickers memeing the leaders of today.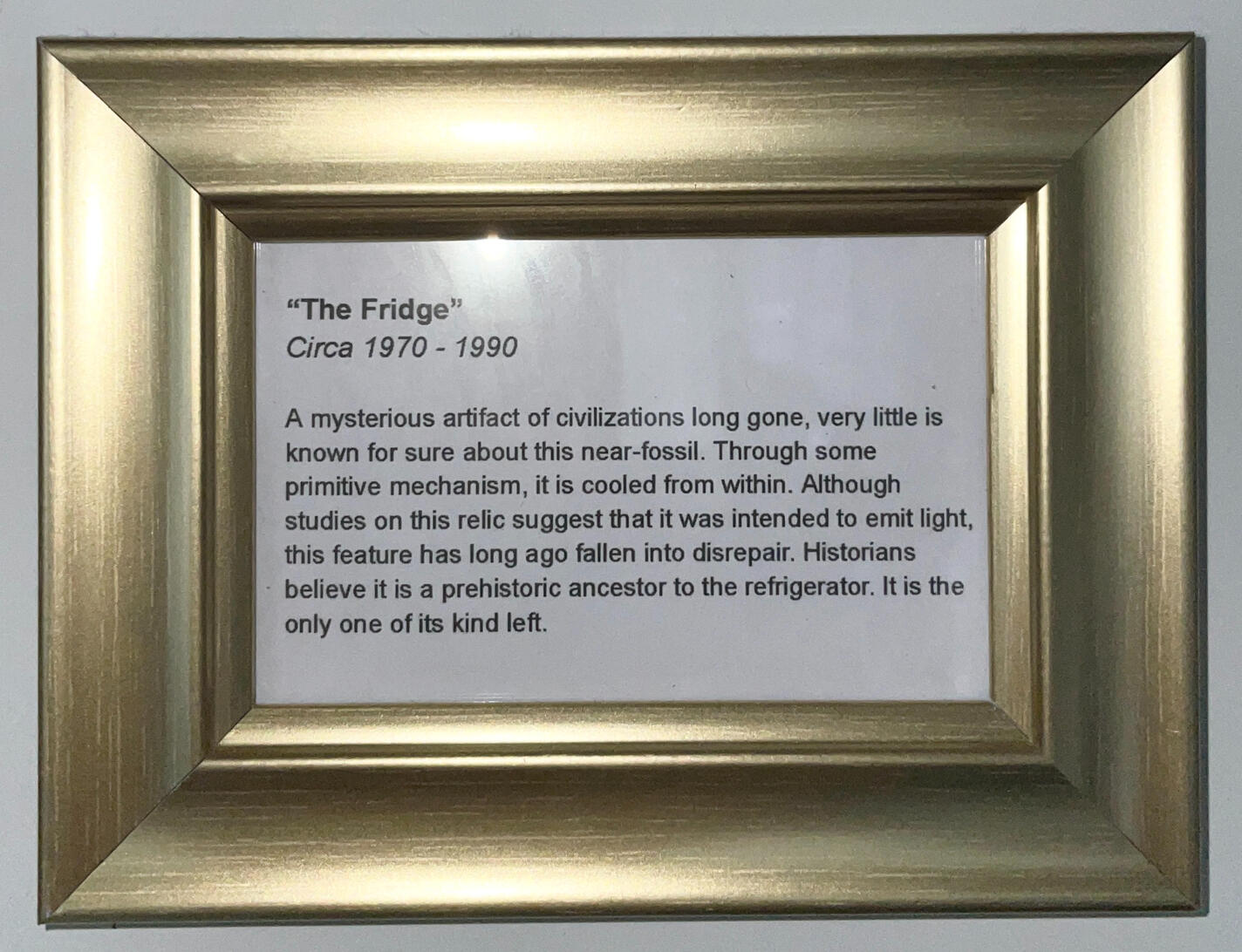 Turned my house into a historical walking tour
After visiting a historical house walking tour in Alaska, I thought, "I could do that." So I did, mostly made of inside jokes you wouldn't get but anyone with a landlord could probably relate to this one (which marks our antique refrigerator).
this is about the extent of things which I am comfortable leaving as a digital footprint